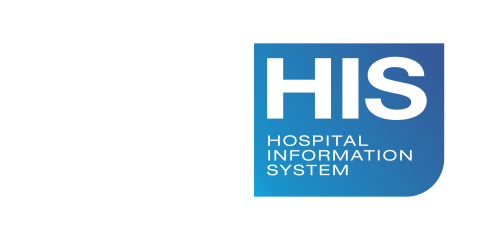 Segworks Hospital Information System is a complete solution for managing full-service hospital operations, medical and healthcare facilities. SegHIS provide integrated modules for every service department in gathering patient's information, medical records, and electronic processing of health insurance claims for reimbursement.

SegHIS runs on the web with other essential components in optimum layers of protection to secure data privacy at all times. The system is designed customizable, and scalable to manage multiple branches with easy implementation and management control.
View Software Modules
SegHIS is a flexible, fully customizable software by modules, and scalable for hospitals and healthcare units that simply allow different information systems to share data in one efficient system.
→ Emergency Room
→ Patient Admission
→ Outpatient Module
→ Nursing
→ Operating Room
→ Doctors Module
→ Medical Records
→ Intensive Care Unit
→ Laboratory
→ Maintenance
→ Radiology
→ Pharmacy
→ Central Supply
→ Billing Module
→ Social Services
→ Cashiers Module
→ Supply Office
→ Hemodialysis
→ Reports
→ Other Tools
EXPERIENCE SEGWORKS
Request Software Demo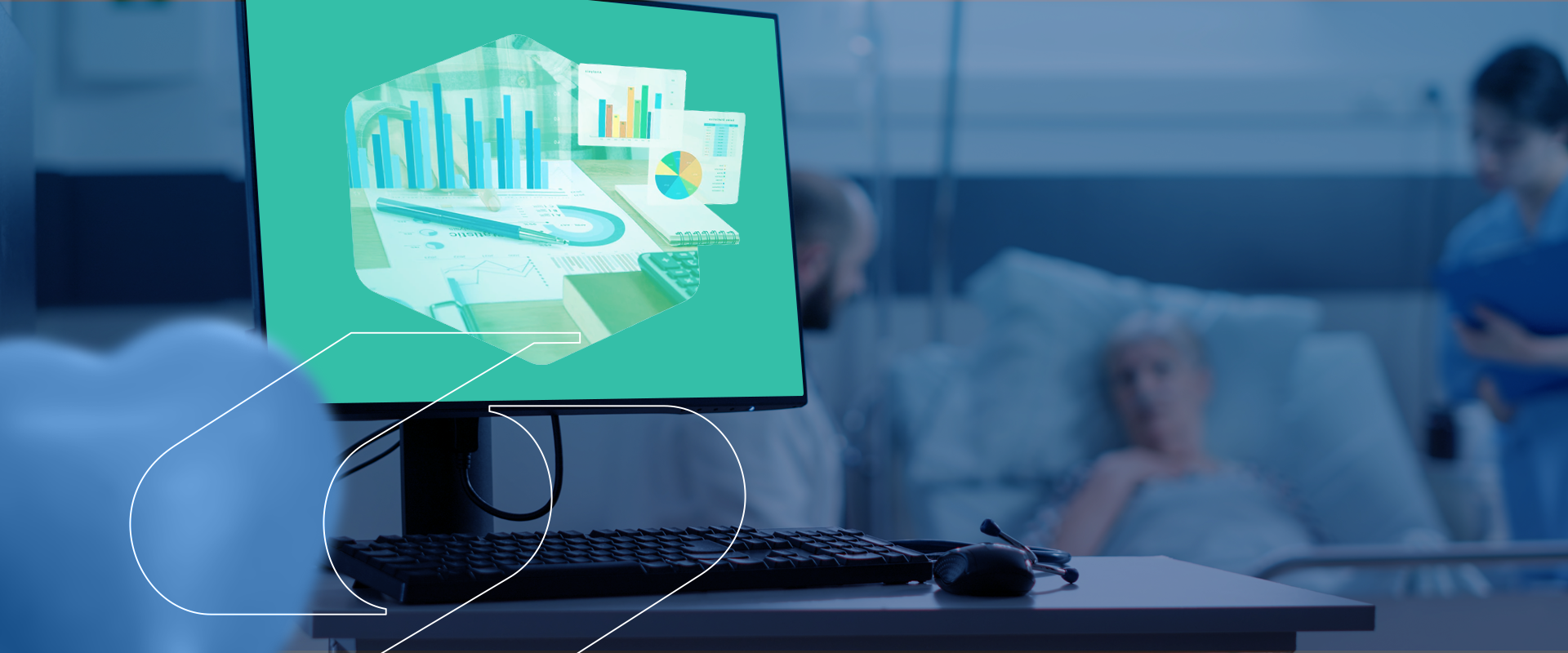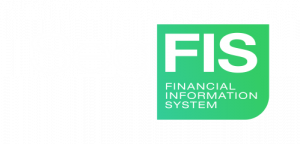 SegFIS maintains a fully unified data entry and formatting integrated with SegHIS. It works to ensure accurate recognition and reporting of financial data with SegHIS to deliver an end-to-end and worry-free hospital business operations. SegFIS automatically captures running expenses and revenue from the various profit centers, allowing a real-time monitoring and live viewing of operational and financial data.
View Software Modules
→ Chart of Accounts
→ Disbursements
→ Accounts Payable & Aging
→ General & Subsidiary Ledgers
→ Journal Entry
→ Bank Deposits & Reconciliation Reports
→ Purchasing
→ Inventory
→ Balance Sheet / Income Statement
→ Report Analysis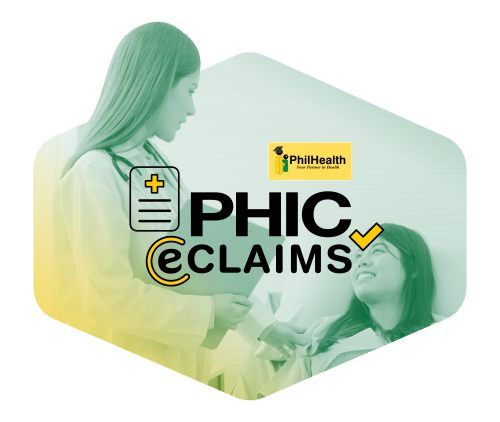 Health Insurance Claims Processing
We are among the first 6 companies of the country to be accredited as Health Information Technology Provider HITP by the Philippine Health Insurance Corporation. We are authorized to process PHICS e-claims electronically for the patients.
Module Functions
→ Verify PHIC Membership
→ Submit Insurance Claims
→ Claims Monitoring
Complimentary Healthcare Solutions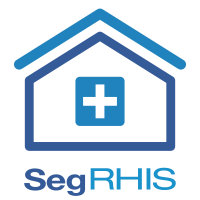 A web-based Electronic Medical Record and Rural Health Information Management System designed to automate the operation of rural health centers. It has a patient management module, medical services module, laboratory services module, inventory module, and with built-in ICD 10 coding functionality.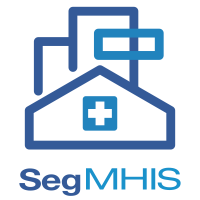 EMR and Health Information Management System for both Rural Health Centers and hospitals allowing a central unit to consolidate electronically and manually uploaded data for integrated reporting. Particularly useful for local government units managing several rural health centers and hospitals. This can also be used by a healthcare company managing the operation of multiple hospitals.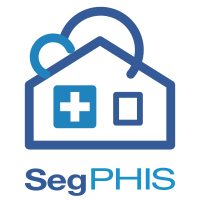 Public Health Information System (PHIS) automates the collection of public health data by the midwife at the village or barangay level and the operation and collection of public health data of Rural Health Centers. With EMR system it sends systematic aggregation and reporting public health data at the datacenter level.
About Us
Segworks Technologies Corporation prides itself in providing relevant & quality software products and services using proprietary and open-source technologies primarily for the healthcare industry.
Accredited in the Philippines to be one in the first of 6 companies as a Health Information Technology Provider HITP of PHIC e-Claims System. We are a proactive member of the ICT Davao, Inc., Davao Software Industry, and a respected member of the Technical Working Group of Department of Health in ICT-4-Health agenda.
Follow us for updates →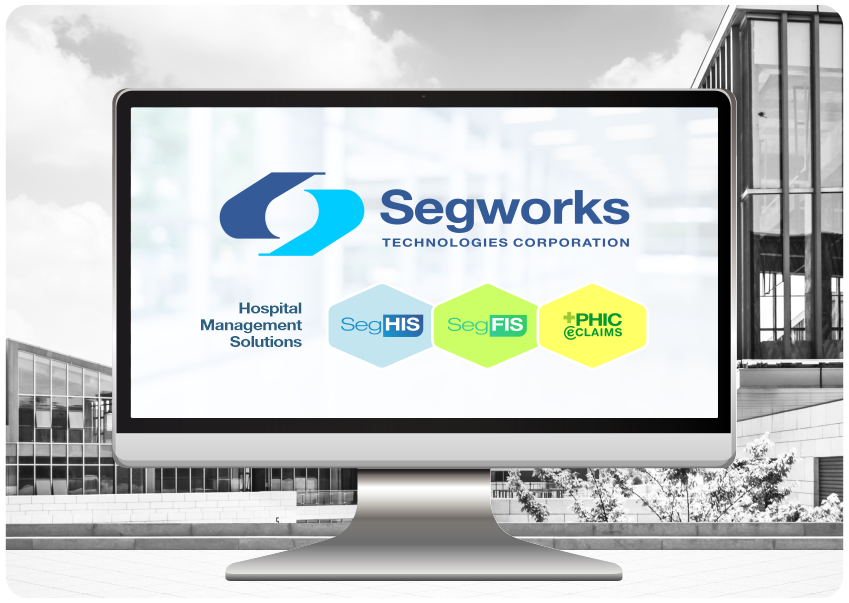 Corporate Address:

⌂ No. 15 Rigodon Street,
Lanzona Subdivision, Matina,
Davao City, 8000 Philippines

? +63 82 297-7035
Contact Us →